Disc Golf
"Relaxed movement in nature, enjoyment of the sport from the very first moment and social interaction make Disc Golf a top experience for families and groups. - German Frisbee Sports Association
What is Disc Golf?
Since the German Frisbee Sports Association has already produced a detailed and professional elaboration, we link it here: www.discgolf.de/einsteiger/
 
How does it work?
The rules

Where can I play?
The courses
The game is played on a course with (usually) 9, 12 or 18 holes.
An overview of the existing courses in Germany can be found at: www.discgolf.de/parcourskarte/
There you can also search for a course in your area.
Outside Germany, you can find more courses in the "Udisc" app, which is available for free download in the App Store.
Udisc is also great for entering the results during a round.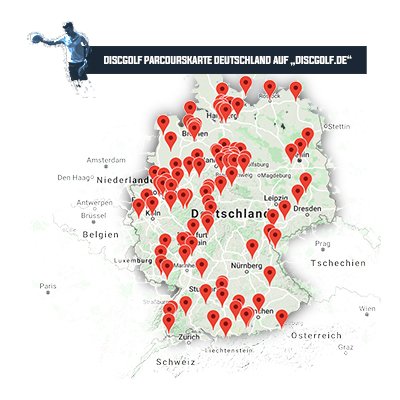 Equipment
For a first round on the course you only need one disc. Preferably a so-called putter. This is already available for 10€ and is just right for the beginning.
But you can also get bags, towels or other useful equipment online.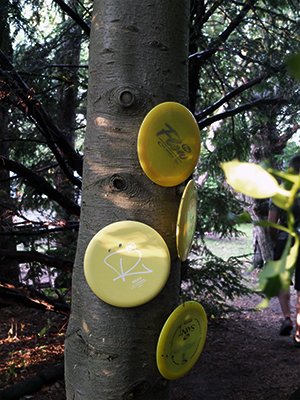 Our sport at a high level
Tournaments
To participate in tournaments yourself, or to watch a tournament as a spectator, there are various portals where the upcoming events are listed.
Just pick the next tournament in the area and come along, we are looking forward to seeing new faces!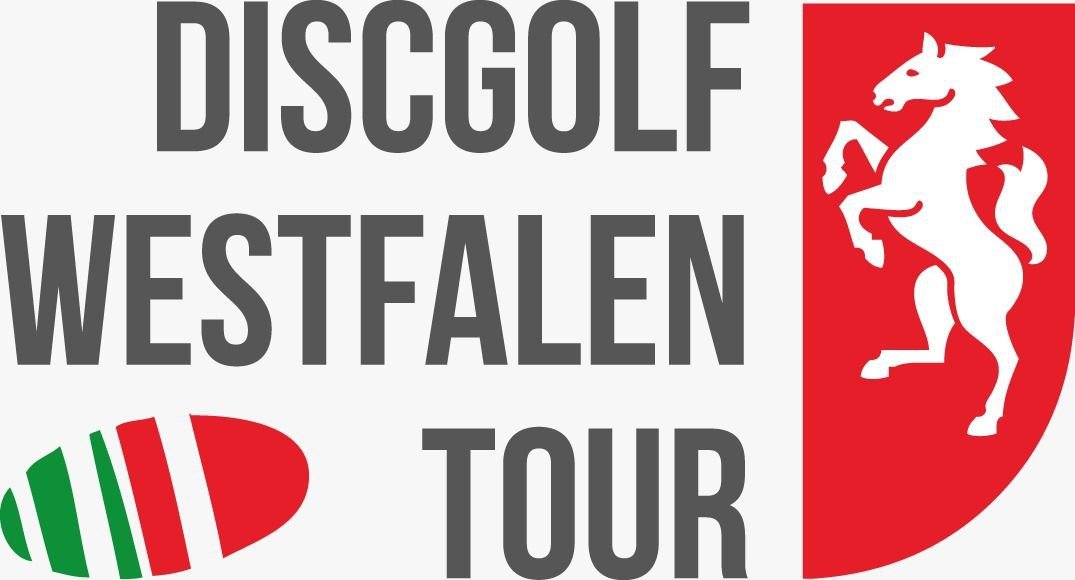 GermanTour
The GermanTour is only accessible for club players. This tournament series is designed for hobby but also ambitious players. 
german-tour-online.de

PDGA EuroTour
In Europe there is the top level tour called EuroTour. There are a only few highlight events in Europe which have the chance to be a part of the tour.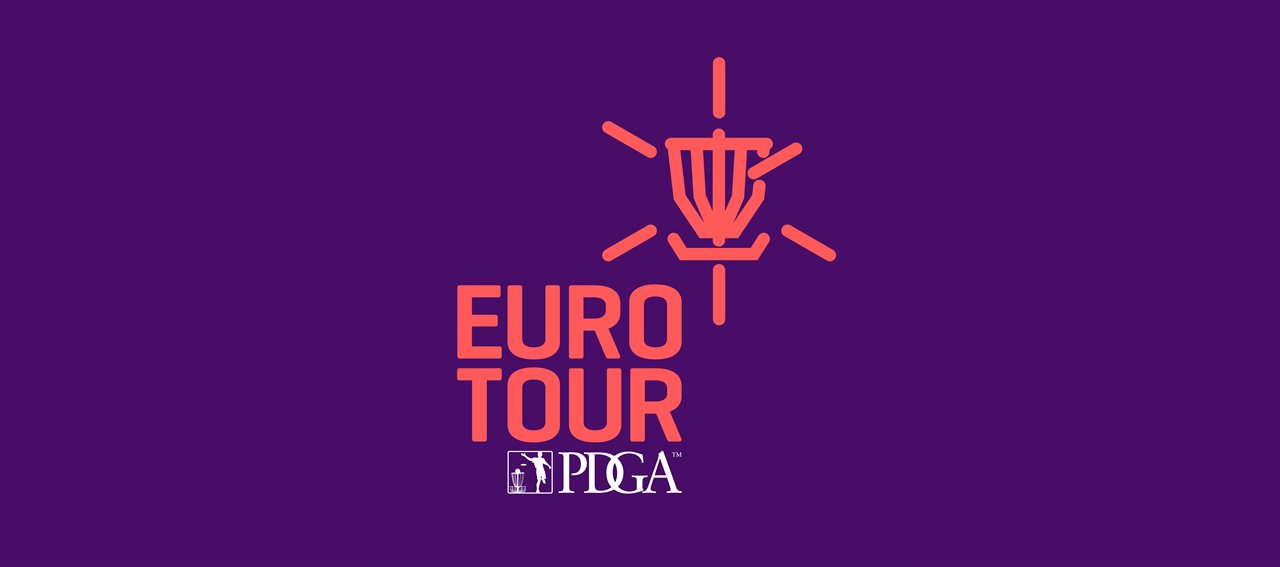 PDGA
Of course there are other big tournaments like World Championships and Euro Championships or professional individual tournaments like the European Open. All events listed at the PDGA can be found
here
.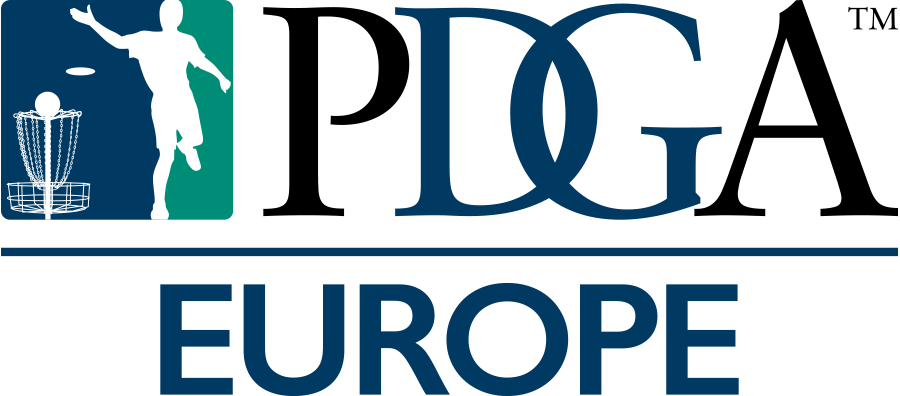 Disc Golf to amaze you
Professionals
Like in any other sport, there are also professional disc golf players who finance their lives by playing tournaments. Here you can also follow them during their strong performances at various tournaments. E.g.:
USA: youtube.com/JomezProductions
Germany: youtube.com/FROLF