Kontakt
Wir sind gerne für Euch da.
Miteinander sprechen ist eines der Dinge, die wir sehr gerne machen.
Weil "persönlich" einfach Spaß macht. Also bei Fragen oder Feedback einfach anrufen oder uns schreiben.
Disc Golf Friends Dortmund e.V.
Westheide 96
44357 Dortmund
+49 231 6071516
Our home course

Our players are open to everything.
A personal exchange about current sporting events, practicing together or simply playing a fun round. In any case, togetherness is in the foreground.
Members of the FRIENDS
Here you can get to know our team and have a look at the individual player profiles of our members and maybe find out something interesting.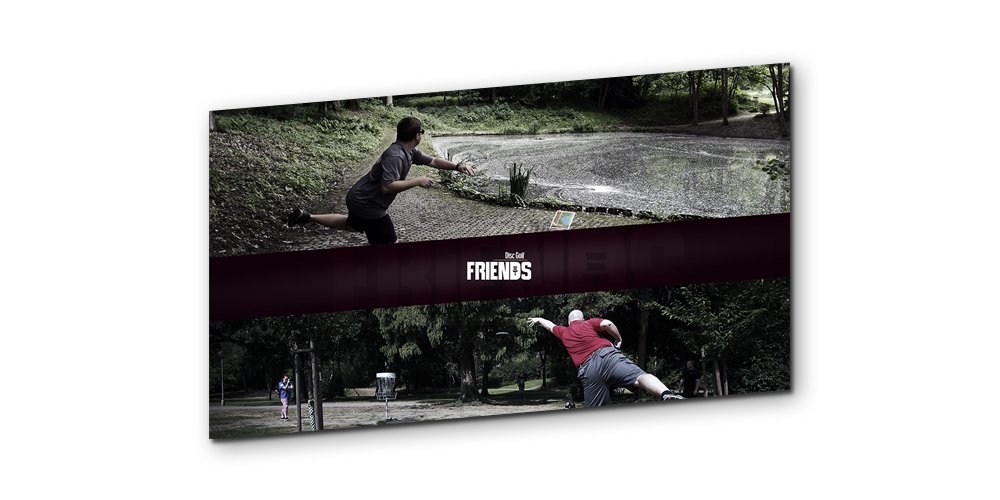 We enjoy playing together!
Meet the FRIENDS
A fixed date are the Tremonia Series which are held one time a month and end up in a meeting with some food.
This is also a great spot for interested people to meet us. Whether you are a beginner or ambitious player. 
You are very welcome!